Welcome to Ocean & Brine! We are a dedicated team of marine experts with decades of experience in the international marine supply industry. We have actively participated in numerous missions and voyages across the globe, delivering quality spare parts timely and supporting our customers with valuable technical and industry knowledge.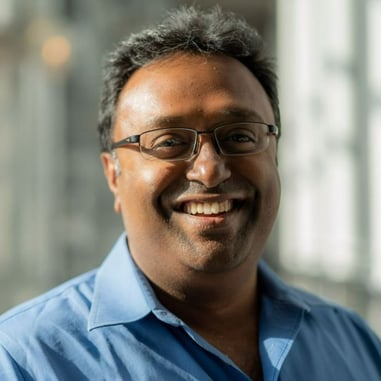 Rahul Gedupudi
Rahul applies his knowledge of technology systems and the industry to foster client relationships and identify new opportunities. When he's not working, Rahul enjoys endurance driving with the fastest cars he can get his hands on. He is a massive fan of German Formula 1 driver Michael Schumacher.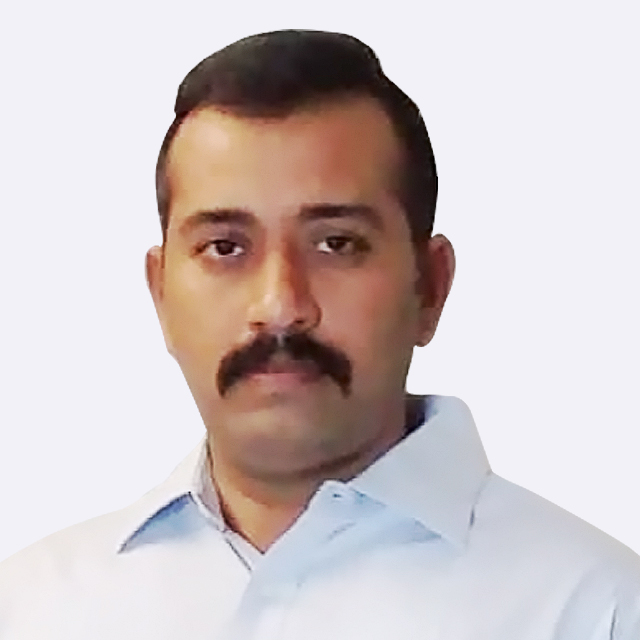 Sidhaarth Pemmasani
Sidhaarth is a dynamic entrepreneur, visionary leader, and seasoned investor. His unwavering passion for business, coupled with his expertise in business modeling and operationalizing strategies, has enabled him to provide unparalleled service to customers, colleagues, and society, leaving an indelible mark of excellence.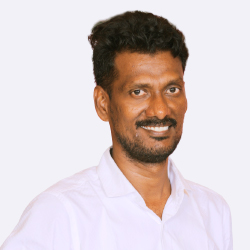 Founder / Managing Director
Yogamurthy P
Founder / Managing Director
With a wealth of experience spanning over two decades, Yoga is a seasoned professional in business development, client management, people management, and various related activities.
Proficient in operations, sales, finance, and management, he brings a multifaceted skill set to the table.
He seeks solace in the embrace of nature, finding fulfillment through immersive treks.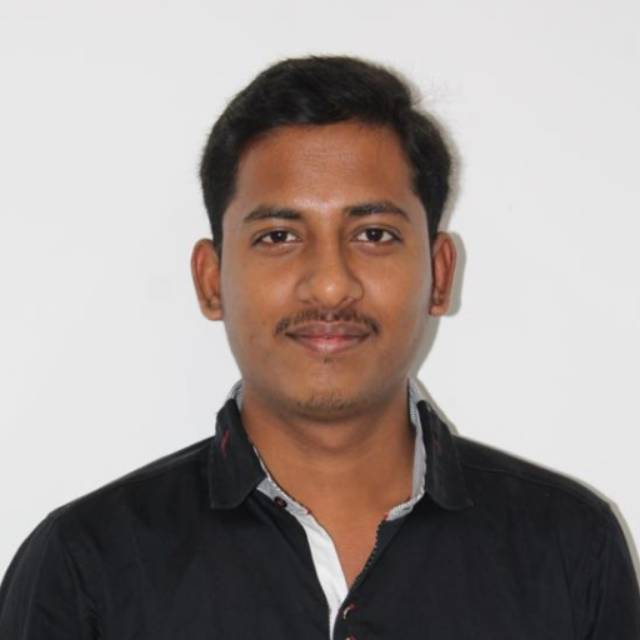 Co-Founder / Director of Business
Rajkumar S
Co-Founder / Director of Business
Raj, an Aeronautical engineering graduate, is a maritime industry expert with a decade of proven track record. His exceptional skills in procurement management and client value delivery have garnered global recognition. With a customer-centric approach and extensive industry knowledge, he ensures seamless operations and unmatched customer satisfaction.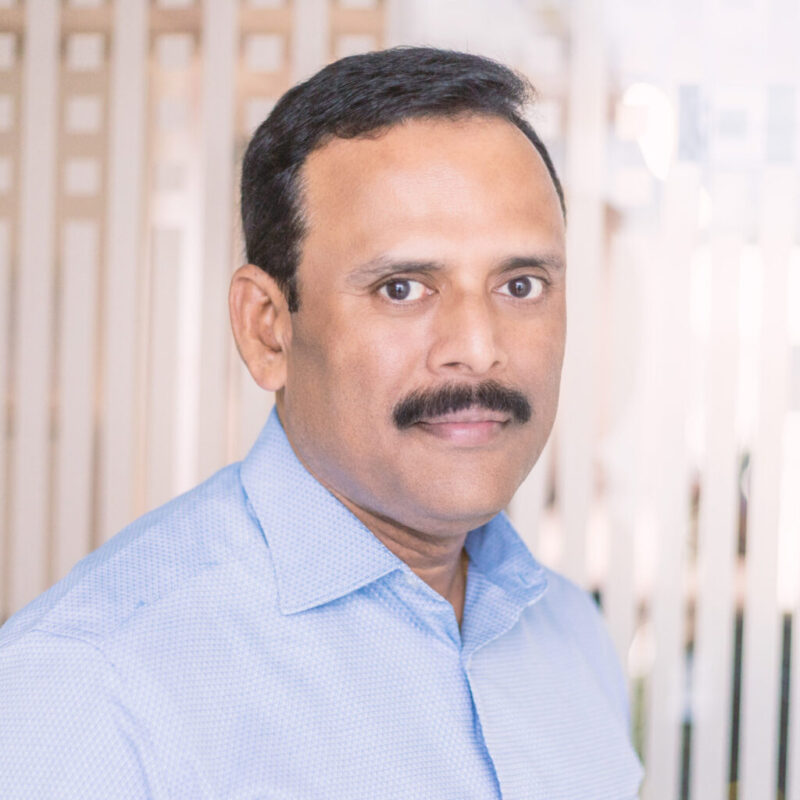 Ajay Nath​
Chief People Officer
Ajay has over 28 years of rich and qualitative experience across diverse industries in the areas of Human Resources and Administration. With demonstrated excellence in developing, strengthening, and driving people engagement initiatives across diverse stakeholders including direct teams, cross-functional resources, channel partners and customers, Ajay focuses on developing best in class HR systems and processes. Ajay is also recognized as one of the 100 Top HR Minds by the World HRD Congress.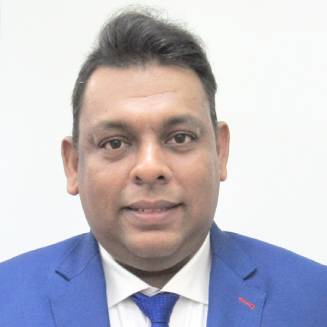 Assistant Vice President – Sales
Jay
Assistant Vice President – Sales
Jay possesses over 15 years of extensive experience in Sales Management within the Marine Industry, specializing in the advancement of new business ventures, facilitation of business expansion, process enhancement, formulation of business strategies, and the creation of customer-centric resolutions. Jay's academic background includes a master's degree in business administration (MBA) from the University of Wales Trinity Saint David. Beyond his professional commitments, he finds enjoyment in engaging in activities such as Rugby, Soccer, and Swimming.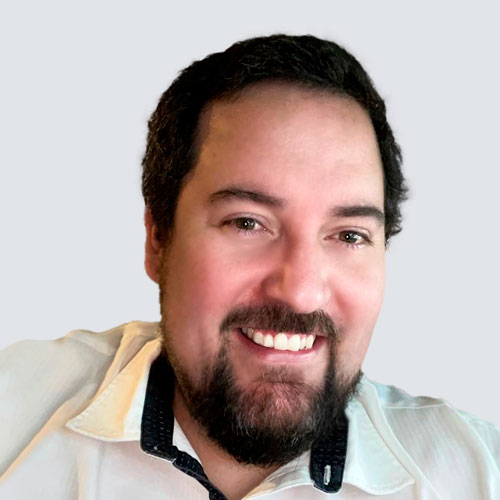 Samuel de la Torre
Head of Marketing
Sam has over 15 years of experience in Marketing – both traditional and digital.
He's worked with companies in many different sectors, such as retail, banking, insurance, media, entertainment and more. He's worked with companies from Latin America, the United States, Canada, and Europe.
He's an MBA from ESAN Postgraduate University in Peru and has a specialization in Innovation and Entrepreneurship, as well as a Diploma from Colombia's EAFIT University of Medellin in Innovation. He's also been involved with different mentoring activities in different Startup events in Latin America, and also been a professor in one of the most prestigious universities in Peru.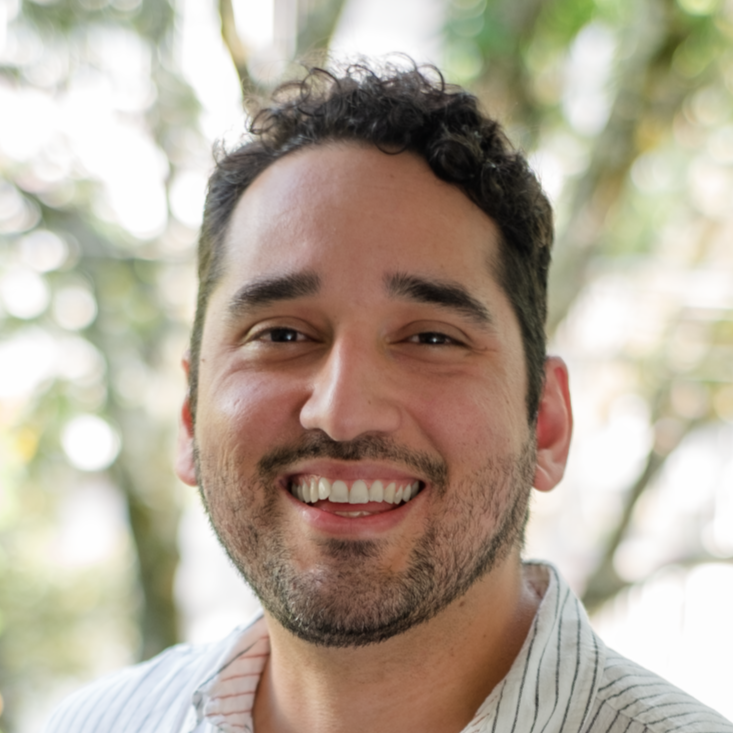 Brand and Communications Director
Luis Catter
Brand and Communications Director
Brand & Communications Specialist with UX background. It just means I'm good at understanding others and I use that to help businesses fulfill their visions.